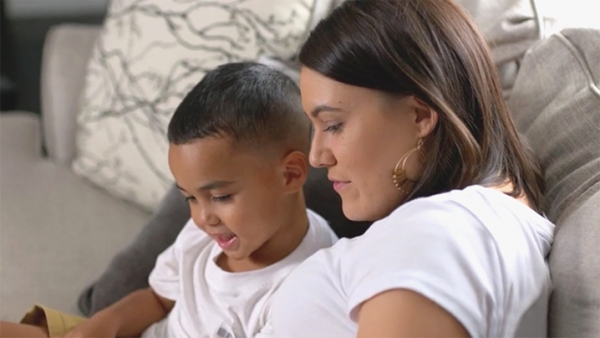 The Soto Story
Marisa Soto and her family have teamed up with Duracell, to bravely tell their heart-wrenching story and to introduce Duracell's new child safety campaign – Power Safely.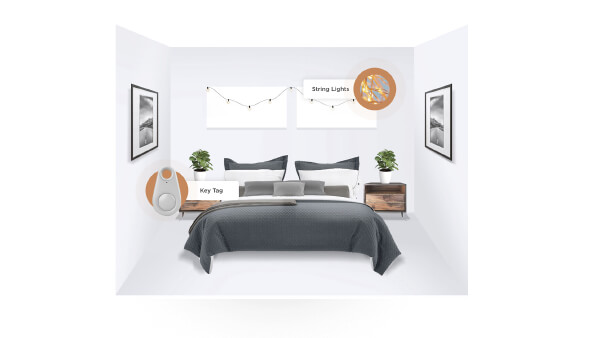 Power Safely at Home
Lithium coin batteries can be a hazard for small children. If swallowed, a lithium coin battery can get lodged in a child's esophagus and cause serious harm in as little as two hours.