The Bangamba Story
As a mother of three, having the knowledge of how to properly feed one of my children through a G-Tube was unimaginable, but it became my reality without any warning.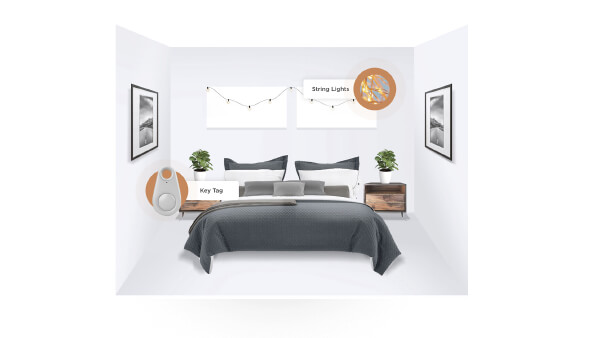 Power Safely at Home
Lithium coin batteries can be a hazard for small children. If swallowed, a lithium coin battery can get lodged in a child's esophagus and cause serious harm in as little as two hours.